Thanks for the slogan, Mitch. 100% of proceeds go to fund Planned Parenthood.
OVER $75,000 RAISED SO FAR! (8:24p Eastern, 2/9/17)
These shirts will now ship every 3 days — This product will be continuously relaunched, and be delivered to you much faster! Don't worry about that ticking timer!
SO YES, YOU CAN STILL BUY IT!
"She was warned. She was given an explanation. Nevertheless, she persisted."
1.'Nevertheless, She Persisted' T-Shirt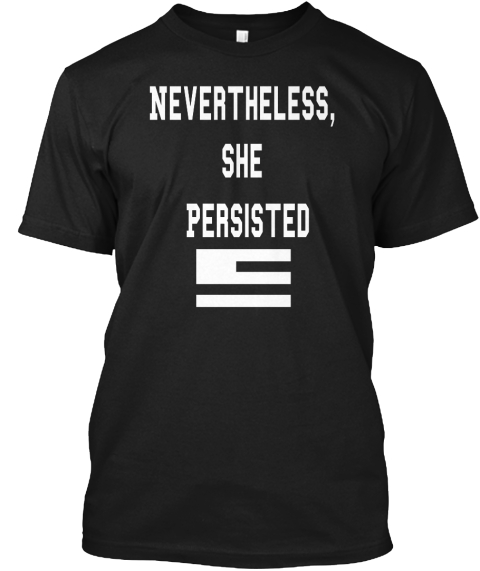 2.resist & resist
3.Nevertheless She Persisted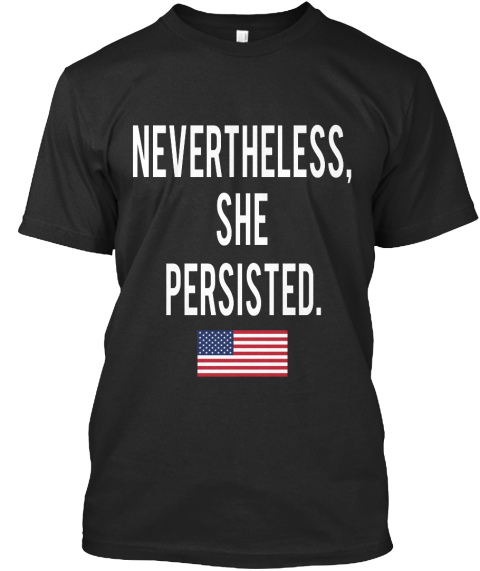 4.resist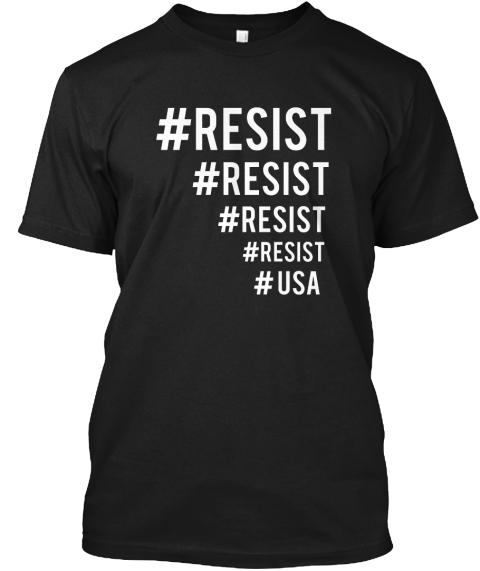 5.she persisted shirt